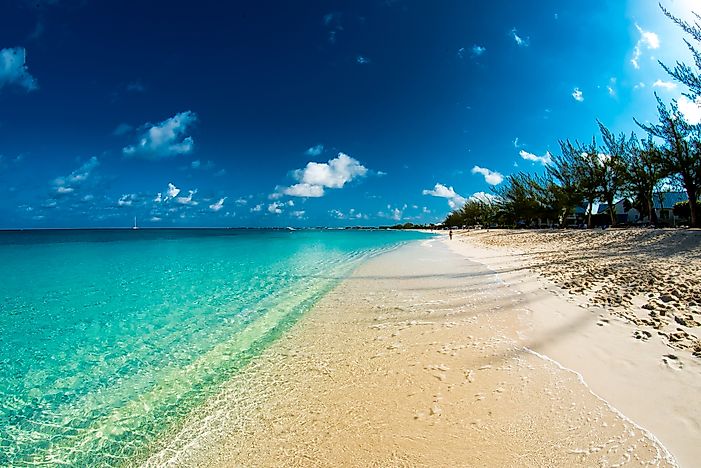 Some hotels in the Cayman Islands offer a hurricane guarantee to their customers. This allows the guest to cancel or rebook for a later date with no penalty if there is a hurricane warning within 48 hours of their stay.
You can check to see if your accommodation participates in the guarantee by visiting
www.visitcaymanislands.com/en-us/about-cayman/weather/hurricane-guarantee
and click the link on that page.
The Cayman Islands has been offering this guarantee for several years during the hurricane season which officially runs from June 1 to Nov 30. Be sure to check the participating accommodation list because it can change year to year.