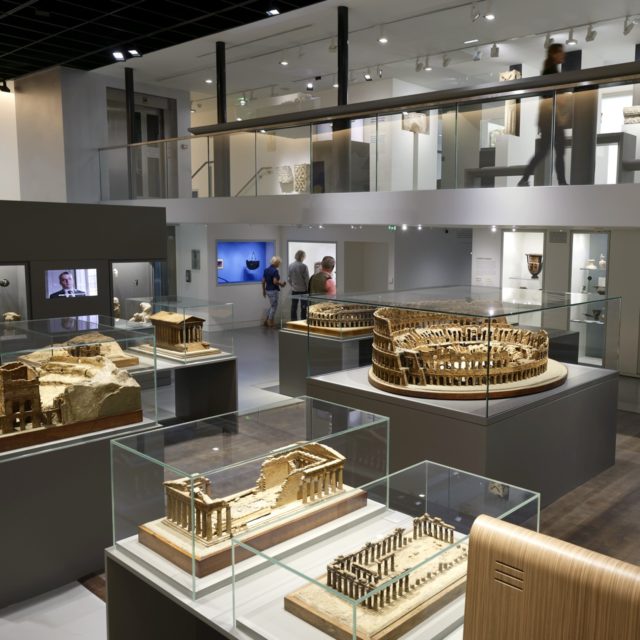 With more than 5,000 pieces on display, the
Musee de la Romanite
opened on June 2, 2018, across the street from the Arenes de Nimes, the ancient Roman coliseum located in that city.
Among the displays is a large mosaic, unearthed during the museum's construction, depicting the Theban king Pentheus being murdered by his mother.
Open daily at 10 a.m. Closing varies from 6 to 8 p.m., depending on the season. Entrance is € 8 (about $9).